Today we are celebrating World Wildlife Day. It is proposed and established by the United Nations to raise awareness on biodiversity and the protection of natural ecosystems and wild species.
The EU is committed to protecting nature also with the Biodiversity Strategy for 2030 (approved by the European Council of Ministers for the Environment on 23 October last) which contains the objectives to stop the loss of biodiversity on the European continent.
The actions of Greenchange project also aim to protect habitats and animal and plant species at risk, in contexts with a strong agricultural vocation, such as the Agro Pontino and Malta.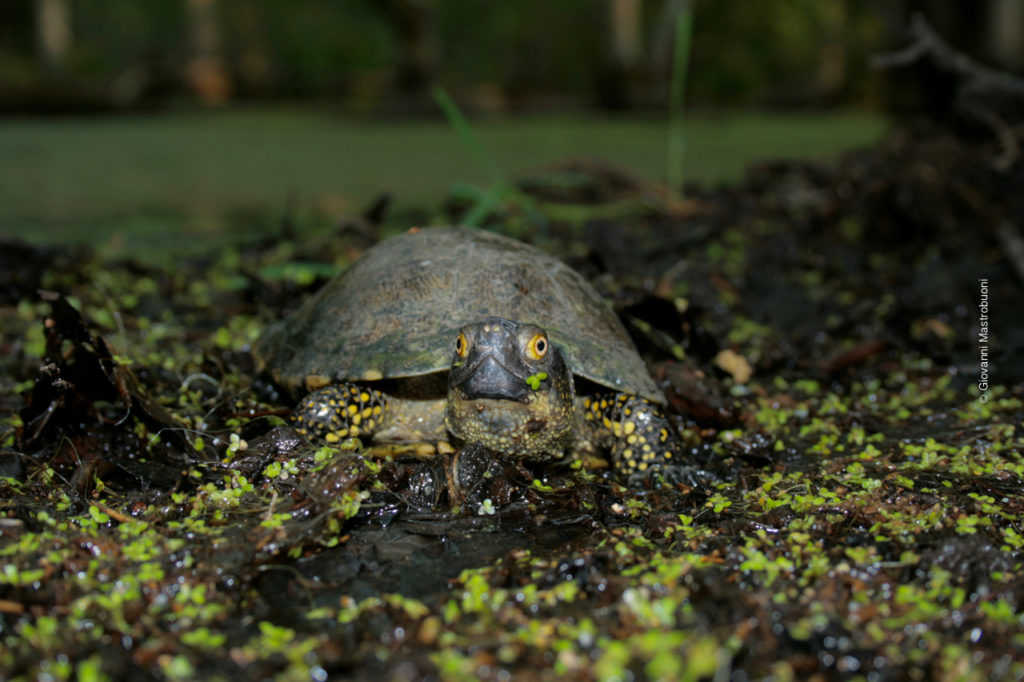 In the photo a pond turtle (Emys orbicularis) one of the most endangered reptiles in the Pianura pontina.
To learn more click here
---
Credit news @giovmastro, LIFE Greenchange