To mark 30 years of the Natura 2000 network and the LIFE programme, a Ministerial Conference took place at the European Parliament in Strasbourg, co-organised by the French Presidency of the European Union and the European Commission.
The Conference began with discussions on governance, efficiency, restoration and financing of the network, and the role of the LIFE programme in its successful management.
The role of Natura 2000 and the LIFE programme in delivering the European Green Deal was a key topic of discussion, with a particular focus on the goals of the EU Biodiversity Strategy for 2030 to put biodiversity on the path to recovery by 2030, by expanding and effectively managing protected areas, and stepping up nature restoration.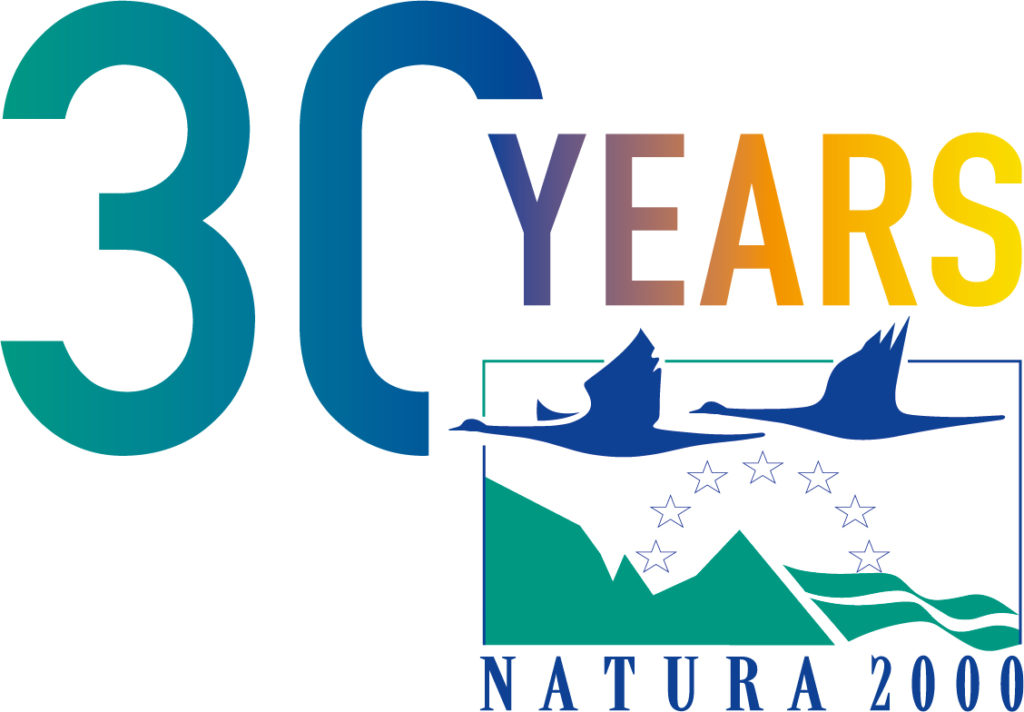 The declaration of Strasbourg, signed by Ministers, underlines the commitment to significantly strengthen the implementation and enforcement of the Birds and Habitats Directives and to support the objectives of the EU Biodiversity Strategy for 2030.
The signing of the declaration took place on February 25, one day after the invasion of Ukraine by the Russians, with the outbreak of the conflict.
For Guterres, Secretary General of the United Nations, the war calls into question and "seriously threatens the objectives for the climate", moving forward the forecasts of a "climate-neutral future" set by the European agenda for 2050.
Hoping for a swift end to the conflict, news spread that the European Commission decided to start negotiations for Ukraine's accession to the LIFE programme.
By joining the programme, Ukraine will be able to benefit from financing to help restore its environment after the destruction brought about by the Russian invasion, be it pollution, destruction of ecosystems, or other long-term effects.
The decision was conveyed by Commissioner for Environment, Oceans and Fisheries, Virginijus Sinkevičius, to his Ukrainian counterpart, Minister of Ecology and Natural Resources Ruslan Strilets.