Today is World Earth Day. It was established 51 years ago by the United Nations to launch messages for the protection and safeguarding of our ecosystem.
The theme of the event is the exhortation to "Restore our planet".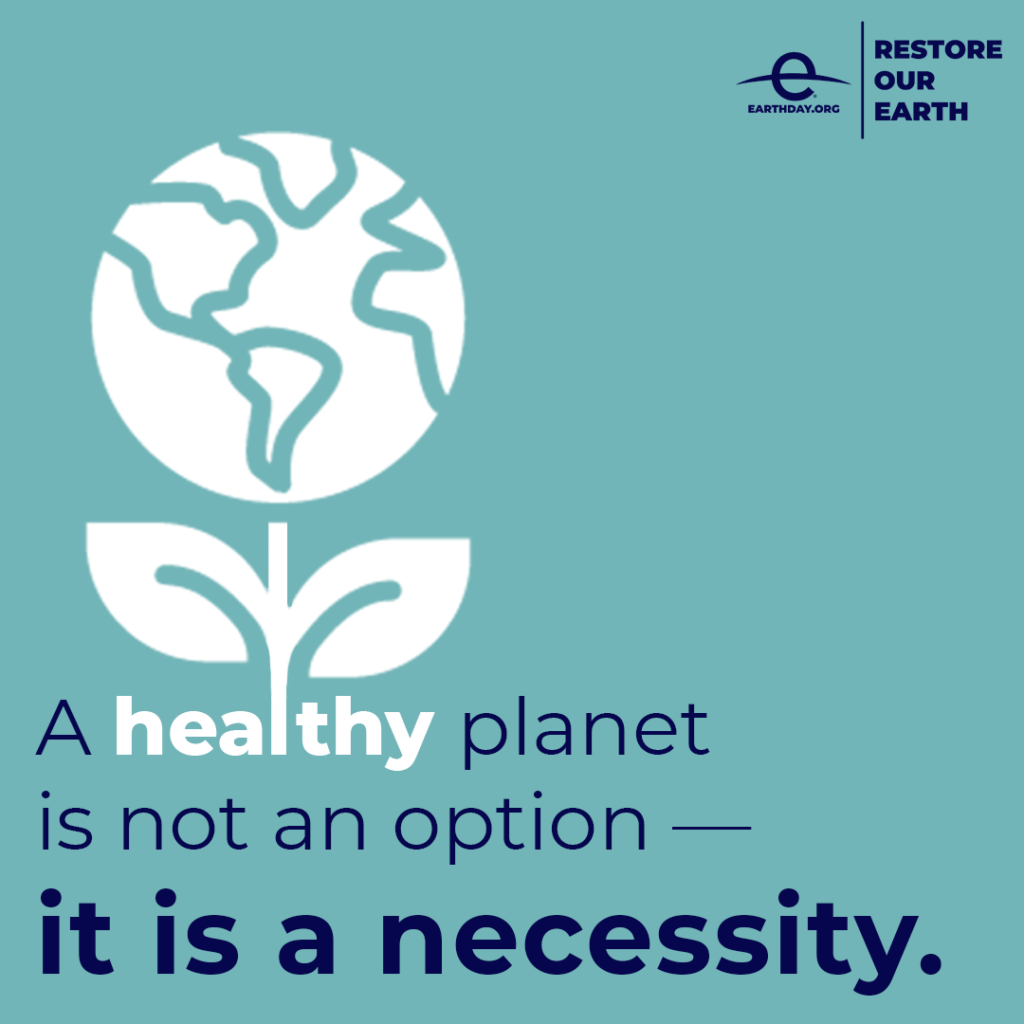 The topic focuses on natural processes, emerging green technologies and innovative thinking.
The Greenchange project wants to celebrate this day by relaunching the need to halt the loss of biodiversity in our territory and strengthen the ecological value of the agricultural systems of the Agro Pontino and of the northern region of Malta.
Participatory decision-making processes and the implementation of green infrastructures are becoming increasingly urgent and necessary to enhance ecological connectivity and mitigate the environmental impact of highly intensive agricultural activities, especially in areas of high natural value.
Thanks to the Greenchange project, the Province of Latina obtained funding from the LIFE programme, the European Union programme that encourages and supports actions for the environment and climate.
The establishment of new wetlands and green infrastructures, the protection of biodiversity in agricultural areas, the integrated management of waterways are the actions we are carrying out to increase the environmental quality of the place where we live, to the benefit of the quality of our life.
Because, as Earth day explains, we need a healthy Earth to support our jobs, livelihoods, health, survival and happiness.