"Invest in our planet" is the theme chosen by the Earthday.org organization for this year's Earth celebrations.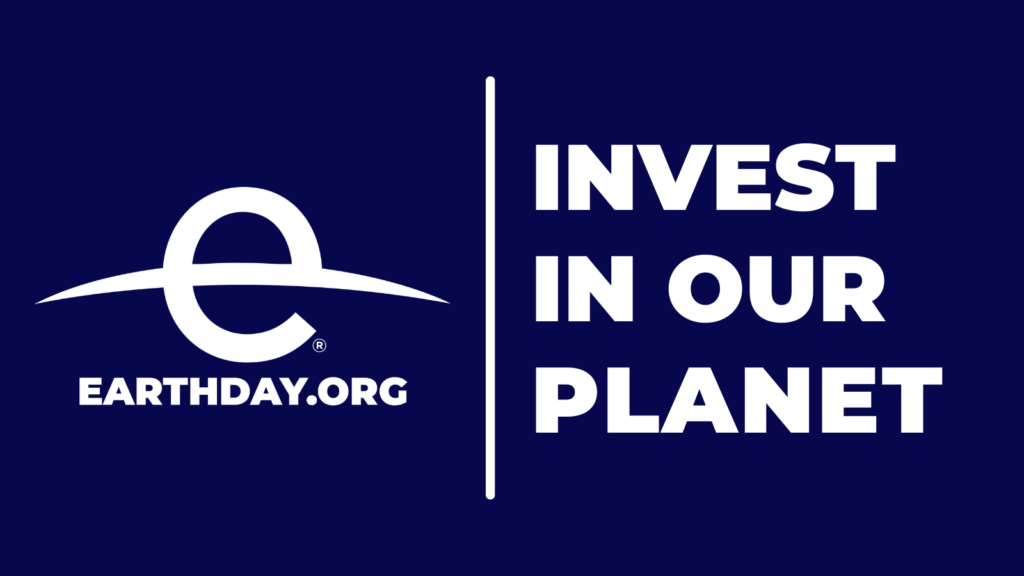 Earth Day was born in the United States in 1970 and occurs every April 22nd.
192 countries are involved in global support activities and initiatives for the environmental movement this year.
 Earth Day 2022 focuses on accelerating solutions to overcome our greatest threat, climate change.
We need to achieve net zero greenhouse gas emissions by mid-century to keep global temperatures below 1.5 ° C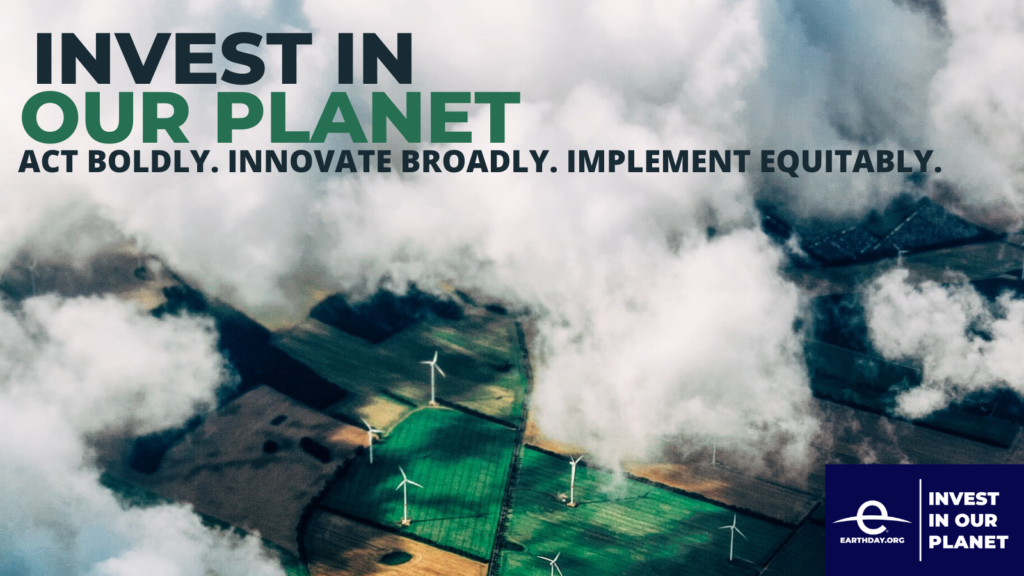 Now is the time for unstoppable courage to preserve and protect our health, our families, our livelihoods.
Together, we must invest in our planet.
Earth Day invites people, governments, institutions and companies to ask themselves what to do to improve and safeguard the planet, even through small daily actions.
We need to focus on creating a 21st century economy that looks at the health of our planet, protects our species and offers equal opportunities for all.
The achievement of the objectives of the European Agenda and the reduction of greenhouse gas emissions by 2030, a necessary condition for compliance with the Paris Agreement, will only be within our reach if we work together.